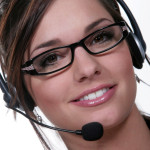 Welcome to Adelaide Shower Seal.
Adelaide Shower Seal is owned and operated in South Australia.
We are a local business dealing with high quality of restoration for all type of bathroom.
Developed by two business partners working with great passion and experience.
We will reseal, regrout and waterproof your shower with impressive result and workmanship.
A solid and reliable 20 year written guarantee reflect our confidence to accomplish our quality of work.